Get Married Your Way
Make your special day one to remember. The Waring House is the perfect venue for both weddings and wedding receptions. You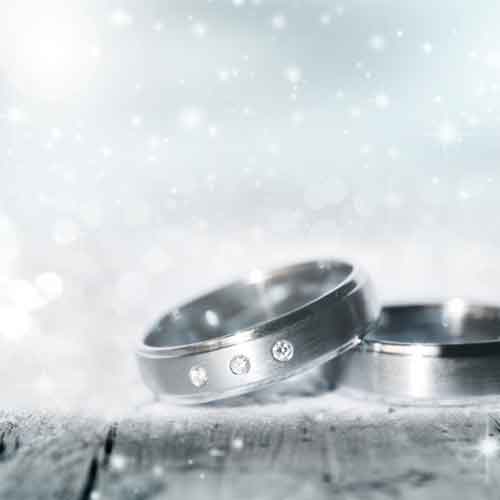 have unique hopes and expectations for your day, and we'll work with you to plan the wedding experience of your dreams.
Fall and Winter Weddings
Planning to tie the knot before, or during the Christmas season 2018? We still have openings up to the end of December.
Our motto is: "No Party Too Small" and "No Such Thing as Too Little Notice!" We have been known to accomplish great things quickly and expertly.
PLUS all "To-Be-Weds" are eligible for a special Premium Room Honeymoon rate. Call us at 613 476-7492, extension 4220 for more detail, or email weddings@waringhouse.com.
Ask us about our special Fall/Winter rates, effective October 31 2018.
Here's why The Waring House is Prince Edward County's best wedding venue.
Book your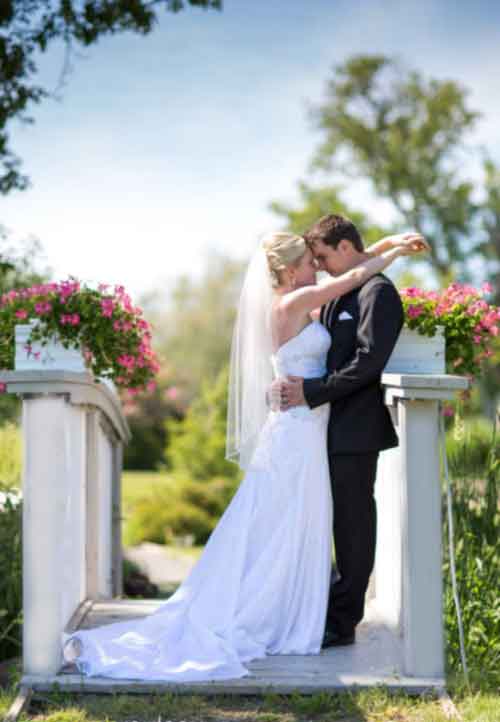 wedding and reception at The Waring House and automatically you have an option to use the complimentary services of our wedding coordinators, so you can focus on your day, with less effort spent on the details.
Our goal is to create a personalized celebration that will reflect the unique styles and personalities of you and your life partner.
The Waring House, welcomes everyone to celebrate their union here!
The Waring House has MORE to offer, like:
a variety of venues, to accommodate groups from 2 to 175;
beautiful, comfortable on-site accommodations;
the finest in food, much of it made from local (in season) ingredients;
personalized packages to accommodate your needs and budget;
an on-site wedding coordinator to help make your day a success – we work with your professional planners, or we can plan the whole affair with you;
lush lawns and picturesque gardens, perfect for photos and receptions during summer months (click here for a photo gallery of the gardens) and beautiful settings for fall and winter photos, both indoors and out.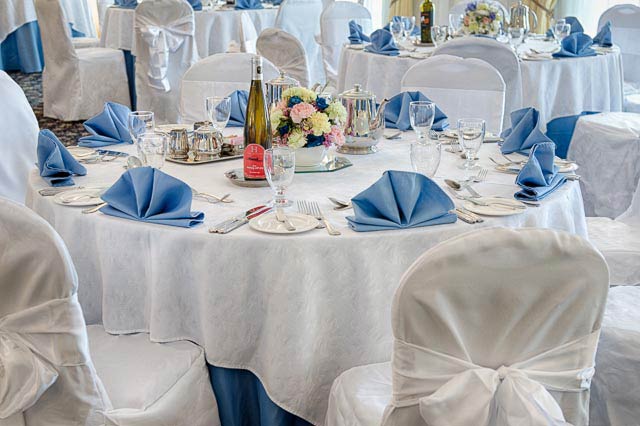 For more information and personalized quote, please contact our wedding coordinators:
Gail Killian at (613) 476-7492 ext. 4221 gail@waringhouse.com
Judy Sanders at (613) 476-7492 ext. 4220 judy@waringhouse.com