Waring House Events Calendar
The Frere Brothers Live in The Barley Room Pub
Location:
The Barley Room Pub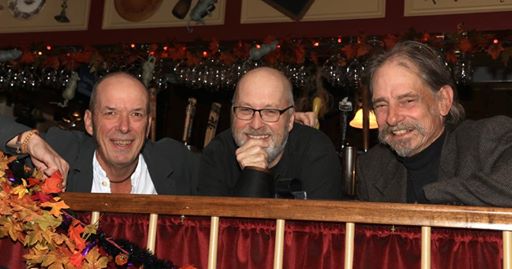 The Frere Brothers, Alec Lunn , Mark Despault and Fraser Hardman known for entertaining audiences with their unique perpective!
The Smothers Brothers meets Simon and Garfunklel. Humourous songs about day to day struggles of life in a small town
Alec formed the original duo back in Calgary with his actual brother. Since then, there have been many Frere's coming and going, but Alec remains the common denominator. Mark and Alec have been peforming together as the Frere Brothers, off and on for over 20 years..