Waring House Events Calendar
Craig McRae - Virtual Concert in The Barley Room
Location:
The Barley Room Pub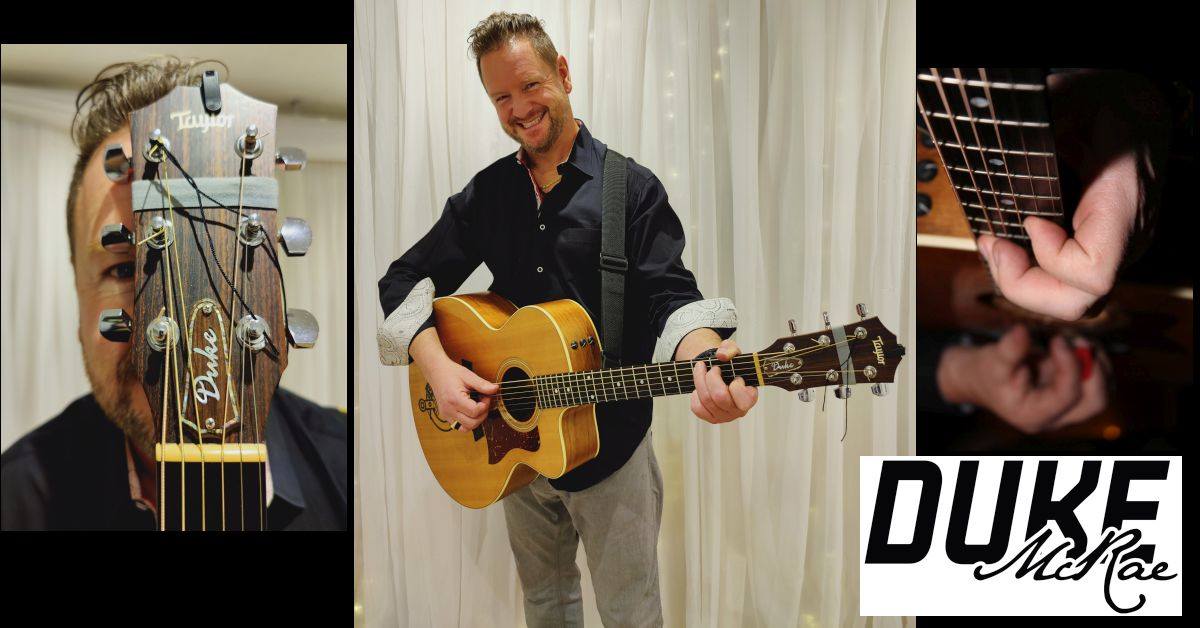 Craig McRae - one of The County's faves, has missed performing in the pub because of COVID restrictions, so here's the next best thing - a virtual concert, live streamed on Facebook, on the big screen in The Barley Room.
Come on down for some cold beer, hot wings, and smokin' tunes.
GREEN ZONES ONLY - you will be asked to produce ID at the door.
If you can't make it, watch it online on our Facebook page.
https://www.facebook.com/thewaringhouse