Waring House Events Calendar
Greg Wyard Live in The Barley Room Pub
Location:
The Barley Room Pub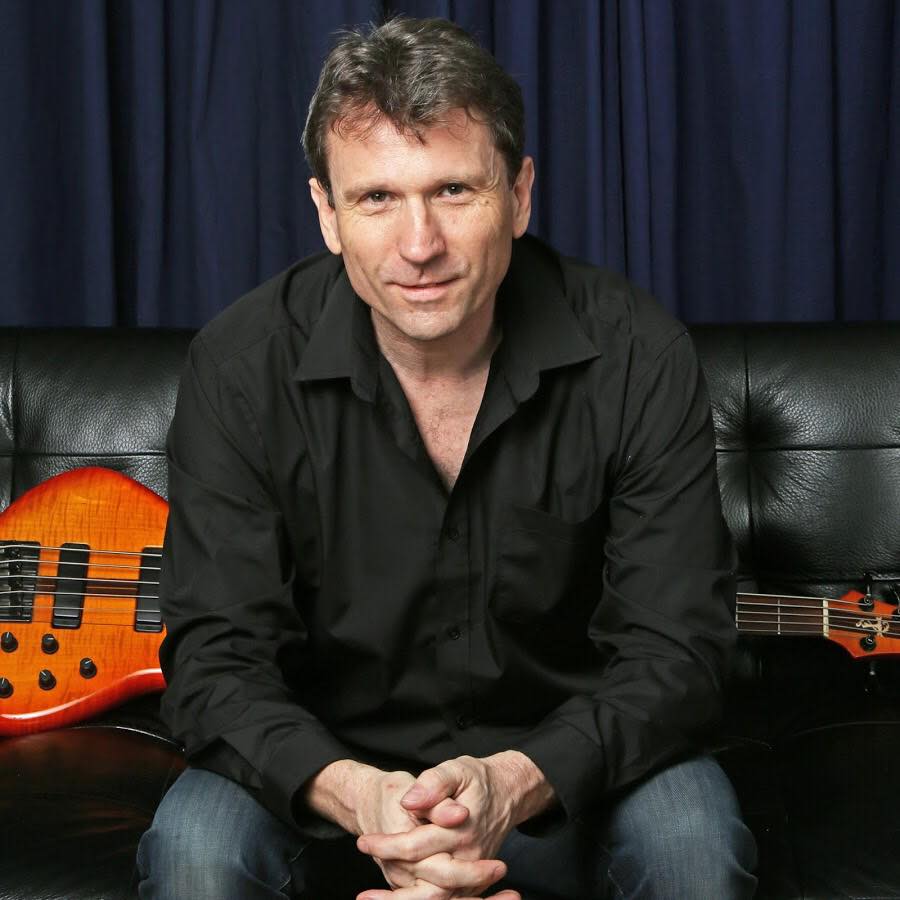 Greg Wyard is a singer, songwriter, guitarist and bass player who has been doing all four from the age of 10. Since moving to Canada from his native England at age 13 and settling in its largest city, Toronto, he has earned a reputation as one of its most hardworking solo performers, has received a music degree from McGill University, and released three original CDs from which his songs "Something I made up" and "What are you trying to prove" both placed in the Standard Radio National songwriting competition.
An international performer, he has toured the United States, England, Malta, Australia and most recently Norway.
Unapologetically melodic in his writing, Greg's songs can't escape the influences of the music that shaped him – The Beatles, Crowded House, Squeeze – and he loves to write pop songs that surprise you with an intricate little guitar line here or an unexpected key change there.