Waring House Events Calendar
Fade Kings Live in The Barley Room
Location:
The Barley Room Pub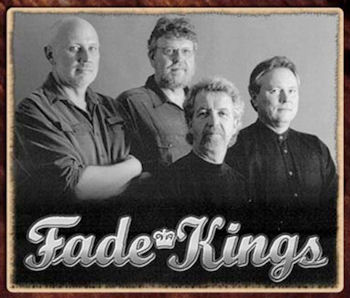 The Fade Kings have been providing great live music - R&B, Blues, Jazz, and Classic Rock - in the Quinte Area and south eastern Ontario since 1992 but it all began in the 1960s during one of the most revolutionary musical decades ever.
There was a confluence of Memphis Rockabilly, British invasion re-looping American Blues, Motown pounding out R&B, soul drenched, and a pervasive San Francisco psychedelic glow. Let's not forget Chicago and the boys at Chess, nor the real deal from Stax...if this is making sense to you, then you have an idea of what is happening in our sound.
These were the influences, more like trailblazers that broke down barriers, the voices that questioned the political and social values of that day. To the point...we pay homage to the past.
The music we make is heartfelt, straight ahead and occasionally sparkles with just a drop of something pure and truthful.