Waring House Events Calendar
Instant Rivalry live in The Barley Room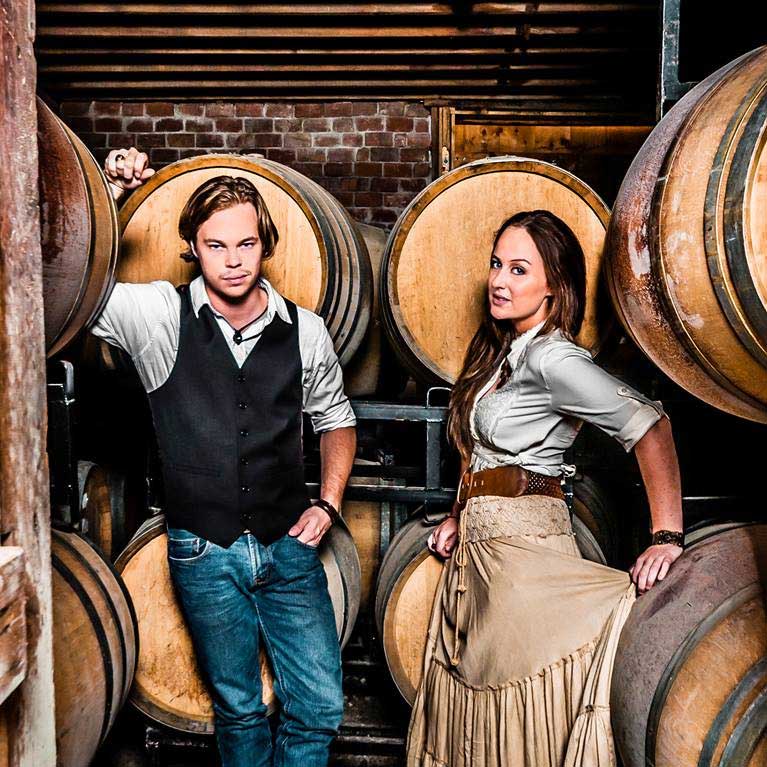 Instant Rivalry is Megan and Caleb Hutton. A brother-sister duo from Prince Edward County, Ontario, founded on the roots of country, rock and roll and family ties.
Megan and Caleb began performing and writing music together eleven years ago while they were still in high school.
They take pride in writing and producing their own music and have been referred to as two of the most hardworking people you will ever meet. Their fiery, confident stage presence, sound and song writing skills, have given them a unique edge that makes them stand out from the rest.