Waring House Events Calendar
Jazz/Blues Jam live in The Barley Room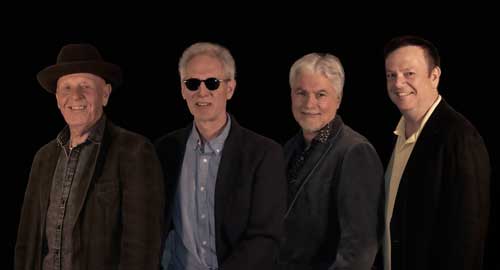 Jazz/Blues Night With The Brian Legere Band
This versatile group of music veterans led by guitarist, singer
Brian Legere have decades of experience, and individually have performed with many notable artists in a variety of styles.
This includes: Martha Reeves and The Vandellas, Frankie Valli, Maria Muldar, Tanya Tucker, Harrison Kennedy, Michelle Wright, Buddy Tate, Warren Vache, Guido Basso, Dave Young, Robi Botos, Hillario Duran, Luis Mario Achoa, Carol Welsman, George Burns, Russ Little, Jackie Richardson, David Foster, and Domenic Troiano.
Guests are often featured and musicians are warmly welcomed to sit in.
Expect to hear a night of exciting traditional and contemporary Jazz rooted in Blues and Soul!