The Barley Room Pub
The best pub in the region, The Barley Room Pub at Waring House, is proud to be The County's meeting place, presenting live music, 5 nights per week, year round.
Guest performers include many exceptional local and nationally acclaimed performers, covering a wide array genres,from folk to blues, and everything in between.
Join us for these upcoming performances in the Barley Room, where the wings are outrageously good, the beer is cold, and the tunes are smokin' hot!
---
Flatlander - Friday, January 24 6:30 PM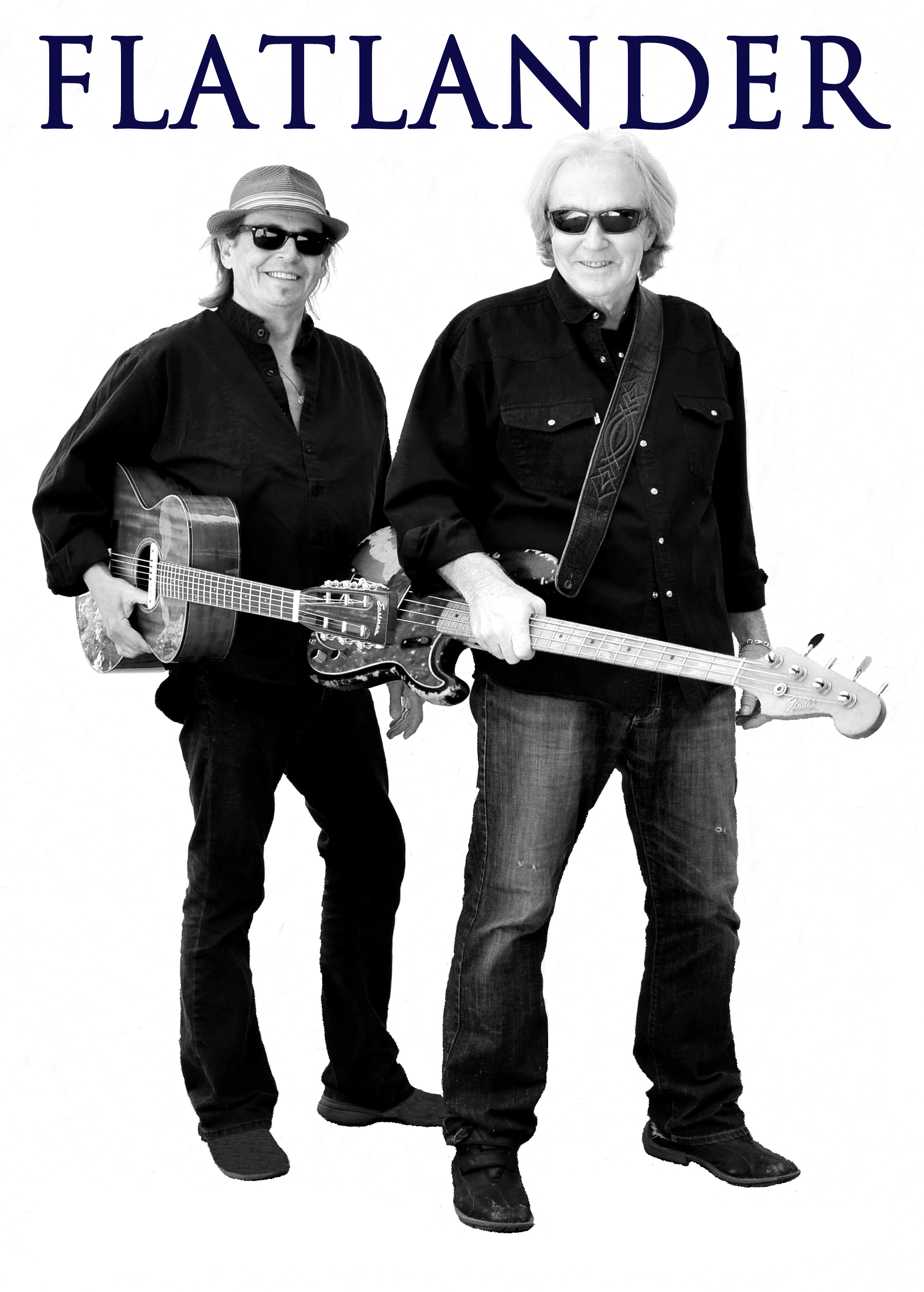 Join Clint & Graham for some funky soul!!
Saturday Afternoon Set - Saturday, January 25 1 - 4 PM
With special guest artists
Greg Wyard - Saturday, January 25 - 6:30 PM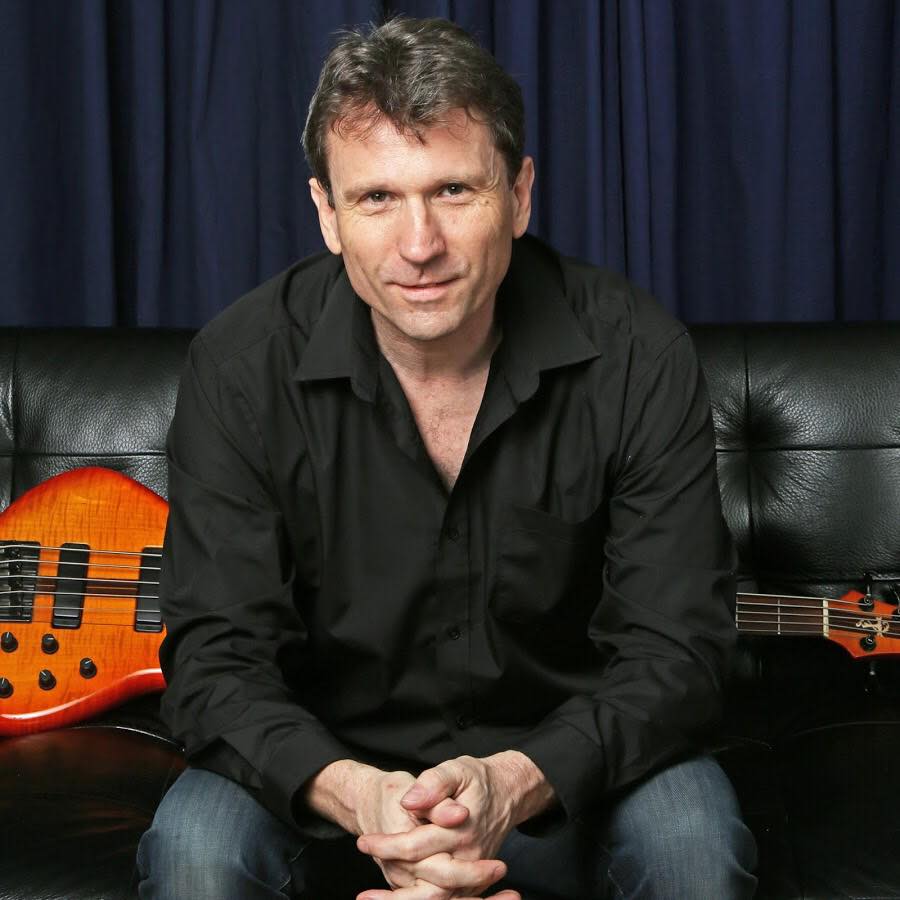 Featuring special guest performer - Greg Wyard
Reservations are required for the Robbie Burns Dinner, or drop by the pub - call 613 476-7492
The Brian Legere Band - Sunday, January 26 - 6:30 PM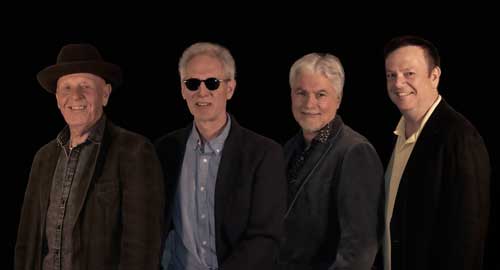 This versatile group of jazz and blues veterans led by guitarist, singer Brian Legere have decades of experience, and individually have performed with many notable artists in a variety of styles.

Rett Wills - Wednesday, January 29 - 6:30 PM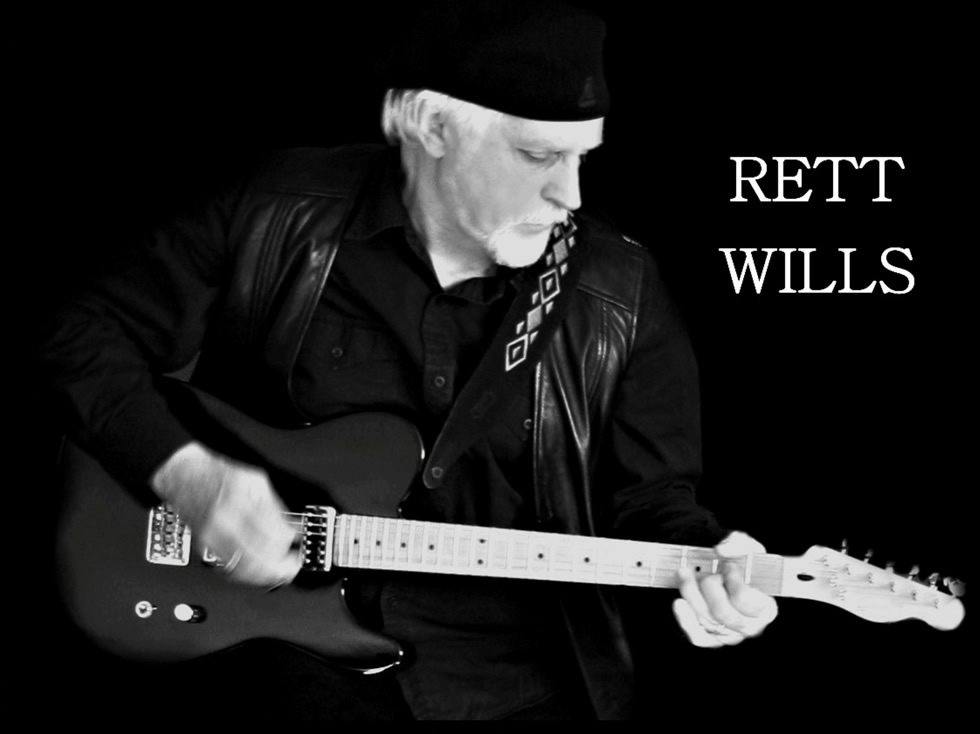 Rett Wills is a locally sought after solo fingerstyle and contemporary blues guitarist.
Morgan Davis - Thursday, January 30 - 6:30 PM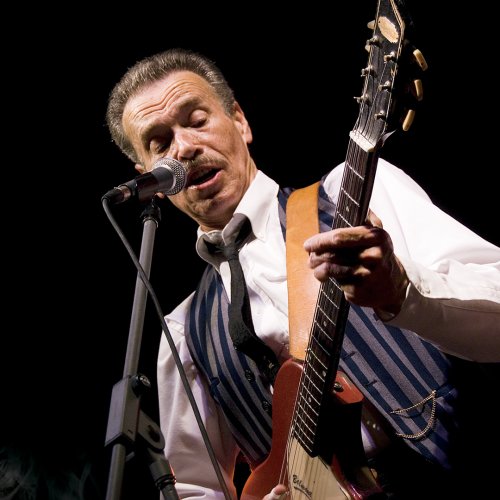 The Barley Room Pub is honoured to welcome back Morgan Davis, an award-winning Canadian blues singer, guitarist, and songwriter, famous for such classics as "Why'd You Lie" - a major hit for Colin James.
Tom Leighton & Conrad Kipping - Friday, January 31 - 6:30 PM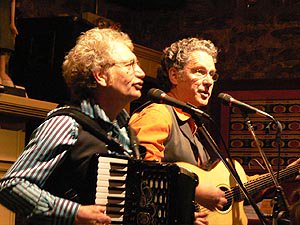 A multi instrumentalist, Tom Leighton plays piano, accordion, accordion bass, bouzouki, bodhran, whistles, jaw harps, mandolin and trombone - sometimes several of them at the same time! Accompanied by Conrad Kipping on guitar, mandolin and violin, they blend amazing vocals in styles including Celtic, East Coast, Folk and Swing.
Check out our events calendar for more upcoming music and entertainment.