The Barley Room is OPEN!
---
The best pub in the region, with some of the most talented performers to enjoy!
Guest performers include many exceptional local and nationally acclaimed performers, covering a wide array genres, from folk to blues, and everything in between.
Join us for these upcoming performances in The Barley Room Pub, where the wings are outrageously good, the beer is cold, and the tunes are smokin' hot!
Although masks are not required; guests are welcome to wear a mask if they choose to.

NEW YEARS EVE FESTIVITIES!!
Celebrate a NEW YEAR with us! Bring in the NEW YEAR with style. Two great parties to choose from at Waring House:
Dining Room & Pub Party:
Enjoy a five course dinner in The Barley Room Pub & Amelia's Garden, accompanied by piano styles by Howard Lopez, followed by a night of dancing with musician, Greg Wyard.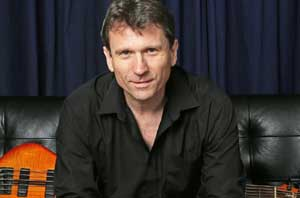 Reservations are $90 per person+ HST & grat. Call to Reserve Today!
Waring Hall Buffet & Dance:
Put on the glitz and join Craig McRae Trio in Waring Hall for a fabulous evening of dancing and singing followed by a delicious buffet dinner. Bubbly and party favors at midnight!
Tickets are $90 per person+ HST & grat. Call TODAY!!