The Barley Room is OPEN!
---
The best pub in the region, with some of the most talented performers to enjoy!
Guest performers include many exceptional local and nationally acclaimed performers, covering a wide array genres, from folk to blues, and everything in between.
Join us for these upcoming performances in The Barley Room Pub, where the wings are outrageously good, the beer is cold, and the tunes are smokin' hot!

Mark Despault & Caleb Hutton Live in The Barley Room Pub
Location:
The Barley Room Pub
Mark Despault & Caleb Hutton - Starting at 6:30pm
Caleb Hutton is a renowned musician from Prince Edward County known from the band
Instant Rivalry.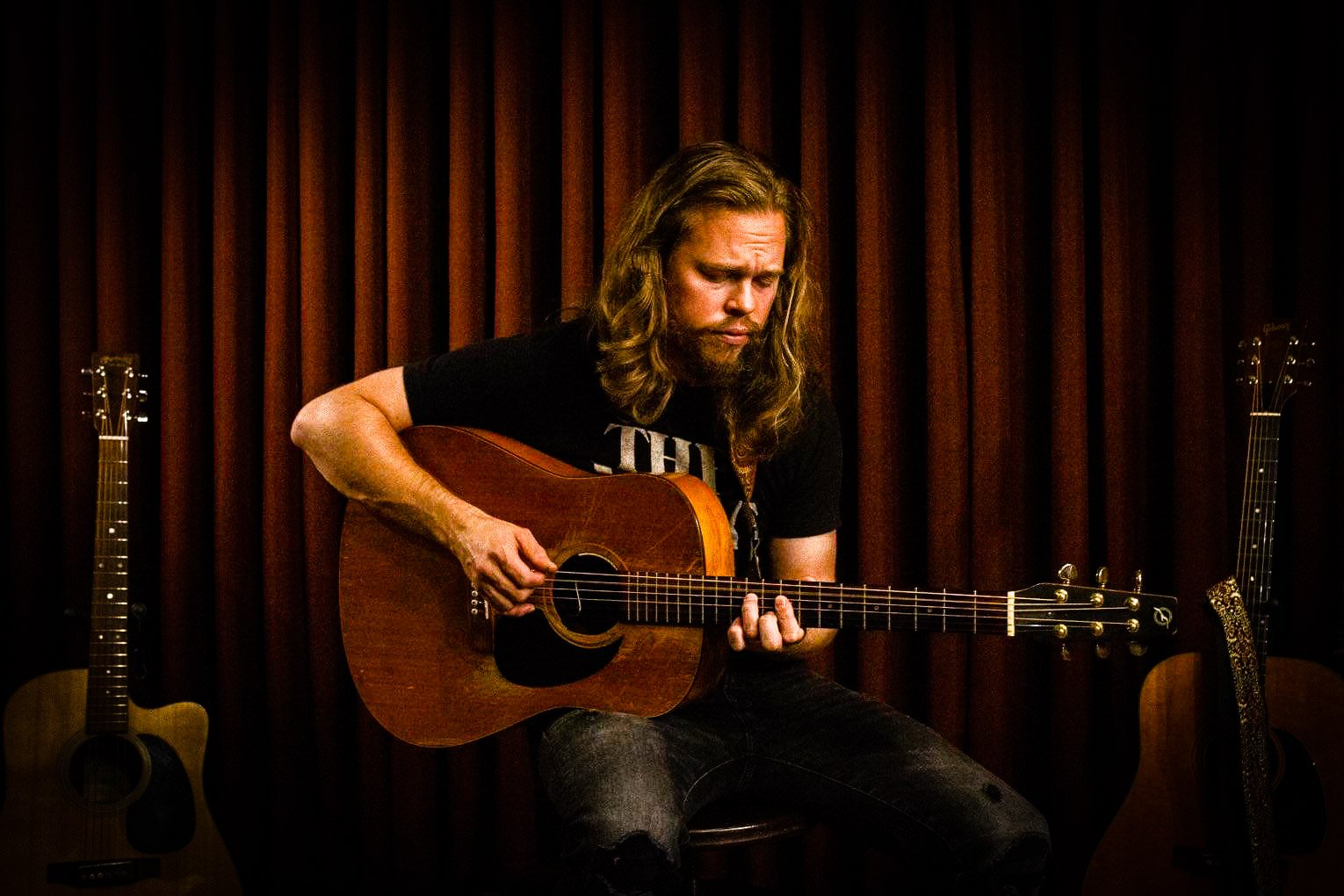 Mark Despault began performing and writing music in the 70's, being highly influenced by the folk music of the 60's and the rock and roll explosion of the late sixties. He went on to record and play with many bands including the Heritage group, the Wakami Wailers, the humorous duo The Frere Brothers, and the Alt Country Folk band, Luck's X-RD.