The Barley Room is OPEN!
---
The best pub in the region, with some of the most talented performers to enjoy!
Guest performers include many exceptional local and nationally acclaimed performers, covering a wide array genres, from folk to blues, and everything in between.
Join us for these upcoming performances in The Barley Room Pub, where the wings are outrageously good, the beer is cold, and the tunes are smokin' hot!

Yuk Yuks Comedy Show - November 17th
Looking for an evening of laughter? Enjoy 3 amazing comedy acts as they take the stage right here in our Waring Hall - tickets are $30/person
Doors will open at 6:00pm, pub fare & cash bar will be available before the show for dinner & beverages
Show will be begin at 8:00pm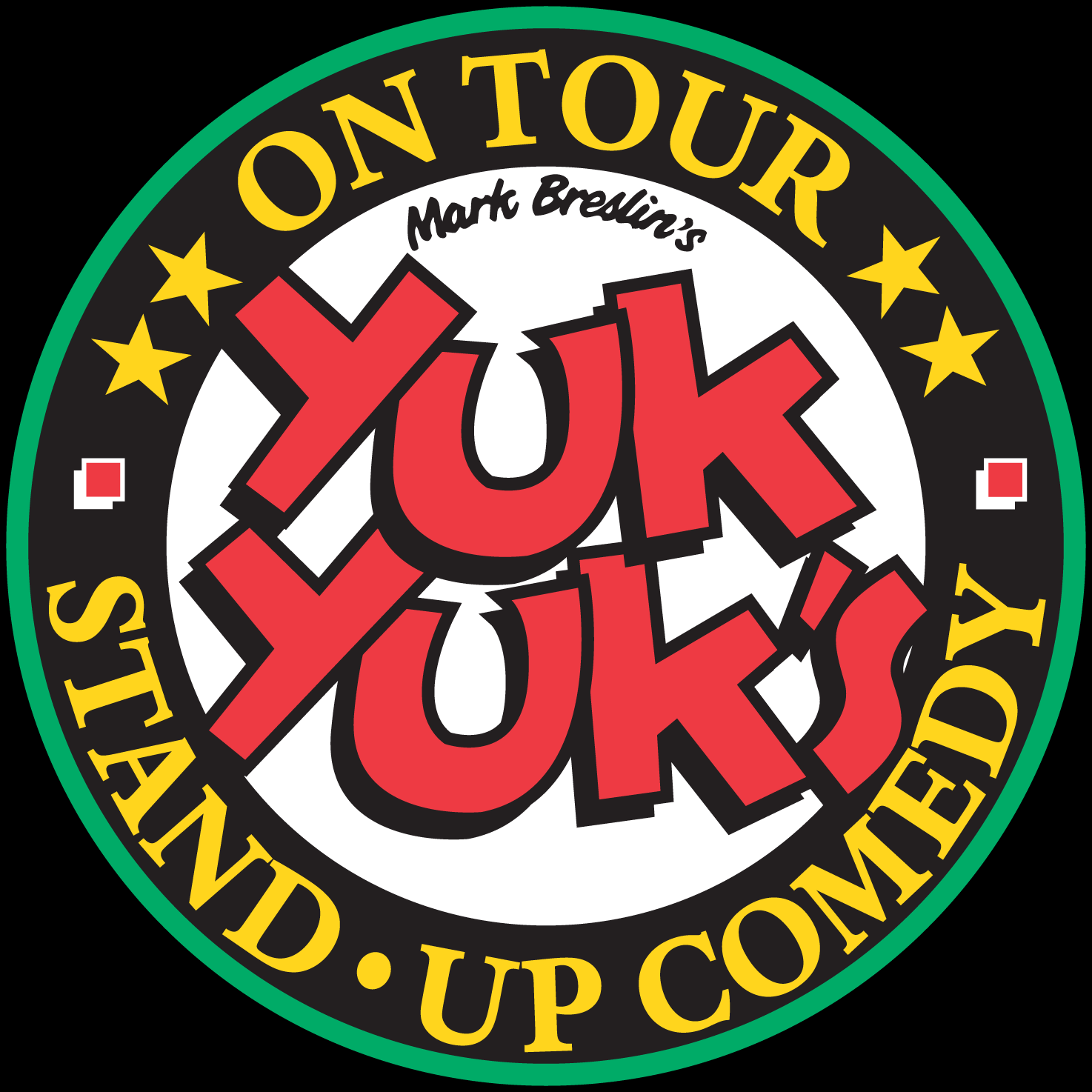 The Line Up:
Carly Baker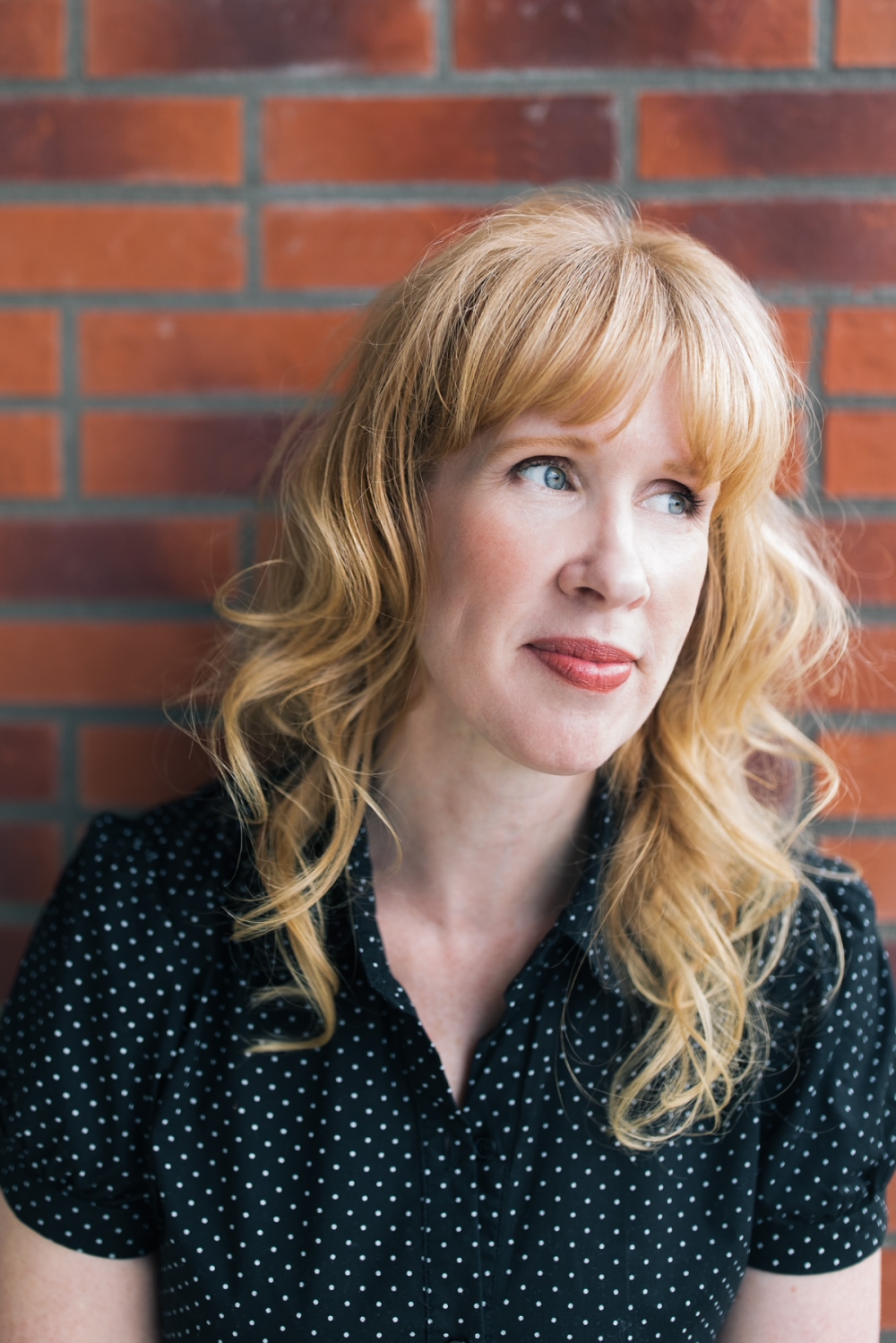 Carly Baker has been writing and performing comedy for over 19 years. Her self deprivational style is both sweet and raw, always striving to balance honesty with entertainment. Comedy is her passion and it translates on stage and in her love of the craft. Lucky enough to start her career in 2005 at the legendary Houston Laff Stop, she then relocated to Edinburgh, Scotland to become a regular at the famous Stand Comedy Clubs.
She has performed at the Edinburgh Fringe Festival as well as festivals around the globe. After that she lived in both Germany and Amsterdam, producing and performing all over Europe. She has called Montreal home since 2021 where you can find her as a regular MC and performer at The Comedy Nest and Yuk Yuk's Ottawa as well as preforming for the prestigious Just For Laughs Festival Montreal 2022 and recording for the JFL Originals comedy album: Heavy Petting Zoo (available for on Sirius XM).
Amer Rez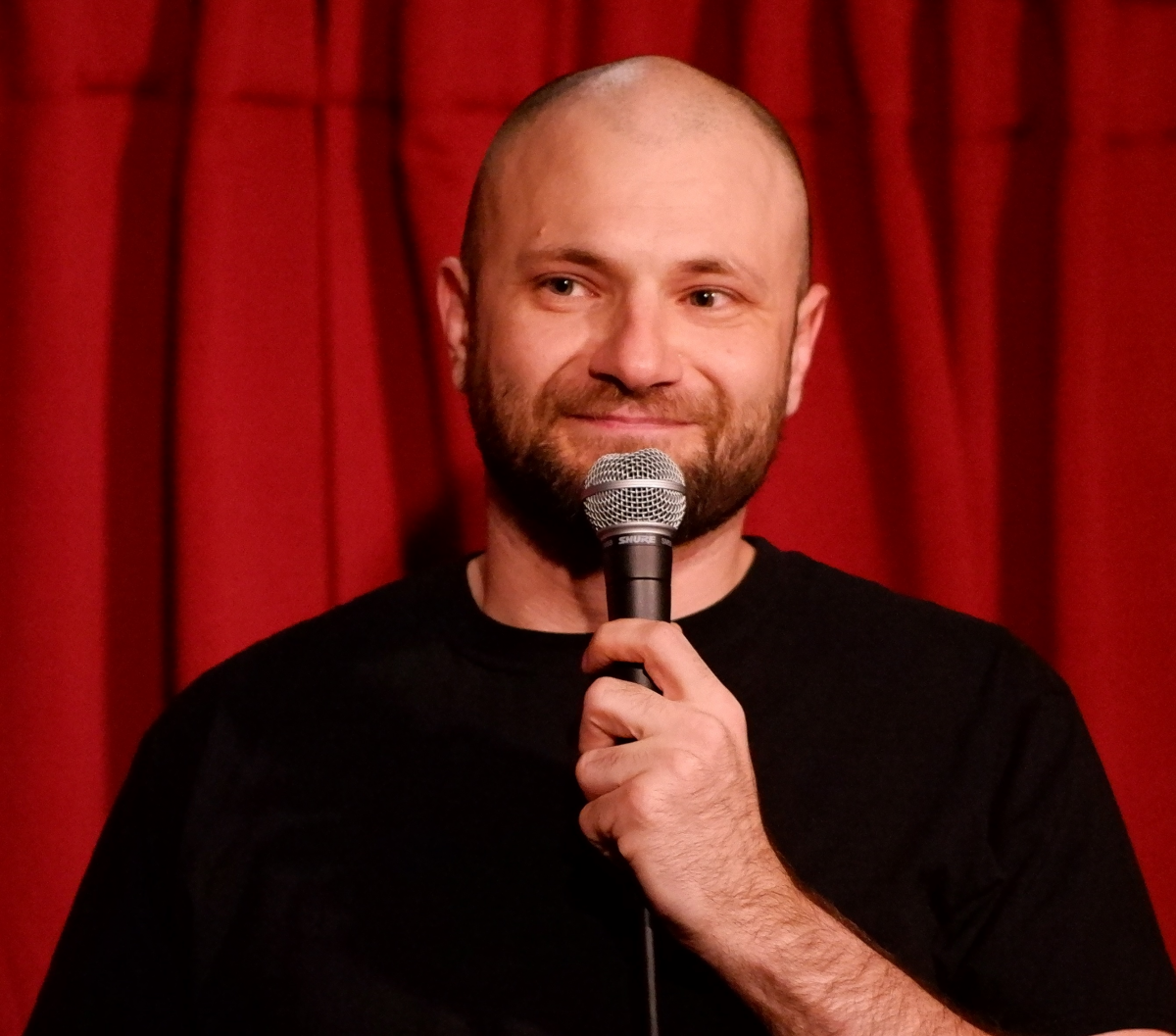 The Montreal-based comedian, draws inspiration from everyday struggles, dating, and his immigrant family. Recognized by the Montreal Gazette as a rising artist to watch in 2021, Amer has delighted audiences at the Access Asian Festival in 2023 and earned a spot in the 2020 MTL Comedy Series' Best of the Fest. Together with his friend Gabriel Omassi, Amer co-hosts the hilarious podcast "It Was A Good Night." Brace yourself for Amer's irresistible charm and infectious humor that will leave you in stitches and wanting more.
Trevor Thompson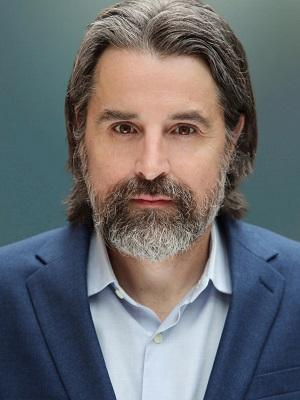 Trevor just released his first comedy album, 'Miserable With Benefits' in September 2022 and he appeared as part of the 'Discovery Series' at Just For Laughs Zoofest in July 2022 in Montreal. He was voted as Ottawa's favourite pro comic by his peers in 2019 and has traveled all around Canada, working with heavyweights of the industry such as Mike MacDonald, Gilbert Gottfried, Scott Thompson, Jon Dore and Tom Green along the way. Trevor's comedy is always authentic, passionate and never boring. In 2022, he also began performing in French after moving from Ottawa to Montreal.
---
Call (613) 476-7492 ext. 1 to Purchase a Ticket!
Yuk Yuks Packages -
Make your evening of laughter into a GETAWAY - includes a nights stay in one of our charming guest rooms, dinner before the show & morning breakfast!
Starting at $231.40/2 guests