Burns Night 2020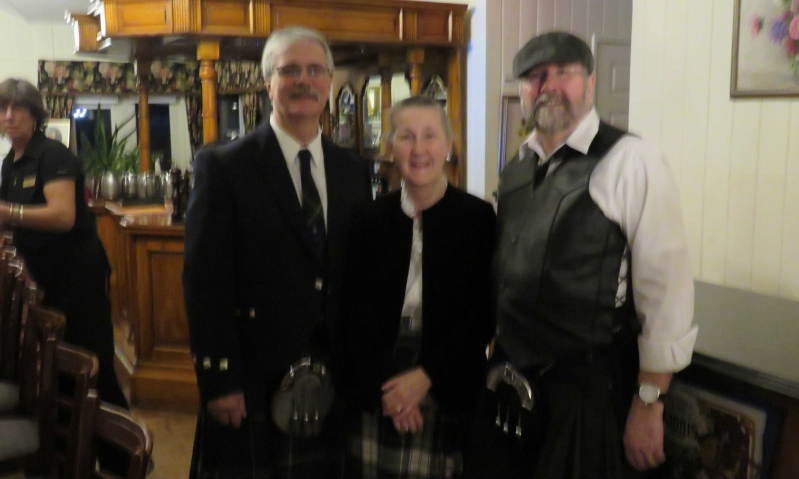 Burns Dinner Single Malt Society & Friends
January 25 2021
Welcome to our virtual resources page for the Prince Edward Single Malt Society & Friends celebration of the life and works of the national Baird of Scotland, Robert Burns.
Welcome & Selkirk Grace
by Christopher Rogers
Green Grow the Roshes Oh.
Scottish Ballad, performed by Mark Despault.
Ae Fond Kiss
Scottish Ballad, performed by mark Despault.
Piping in the Haggis
Borrowed from Monreagh Heritage Centre, with appreciation and thanks.
Lee Duncan is on pipes.
Address to The Haggis
by Felix Liebretz
Auld Lang Syne
Performed by mark Despault.