The County's Gathering Place
The Barley Room, Prince Edward County's gastropub, offers friendly service, great food and drink and live music 5 nights of the week — Wednesday to Sunday.
Monday is night darts night at The Waring House and Tuesday night is Trivial Pursuit night (except during peak tourist season). The first and third Wednesday of each month The Barley Room features a "Kitchen Party", the traditional down east open mic night, hosted by the ever talented Frere Brothers and featuring some great impromptu performances. Come join along!
The Barley Room's menu highlights traditional pub cuisine tweaked by our talented culinary team. The beef from our burgers is ground in-house, allowing us to prepare each patty to your taste!
Check for our daily homemade soup and specials on the board. In season, our daily specials include vegetables harvested locally that morning. Whether you're looking for standard pub fare or something that is more bistro style, we've got you covered!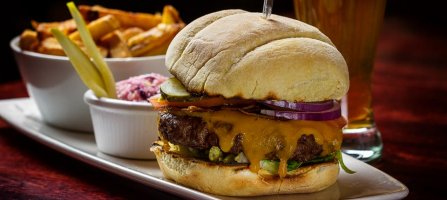 With sixteen taps, The Barley Room offers craft brew, personal favourites, and cider. Our wine list features local, as well as, international wines. There is an impressive single malt selection (best in the County), specialty coffee, and more — The Barley Room caters to a variety of tastes.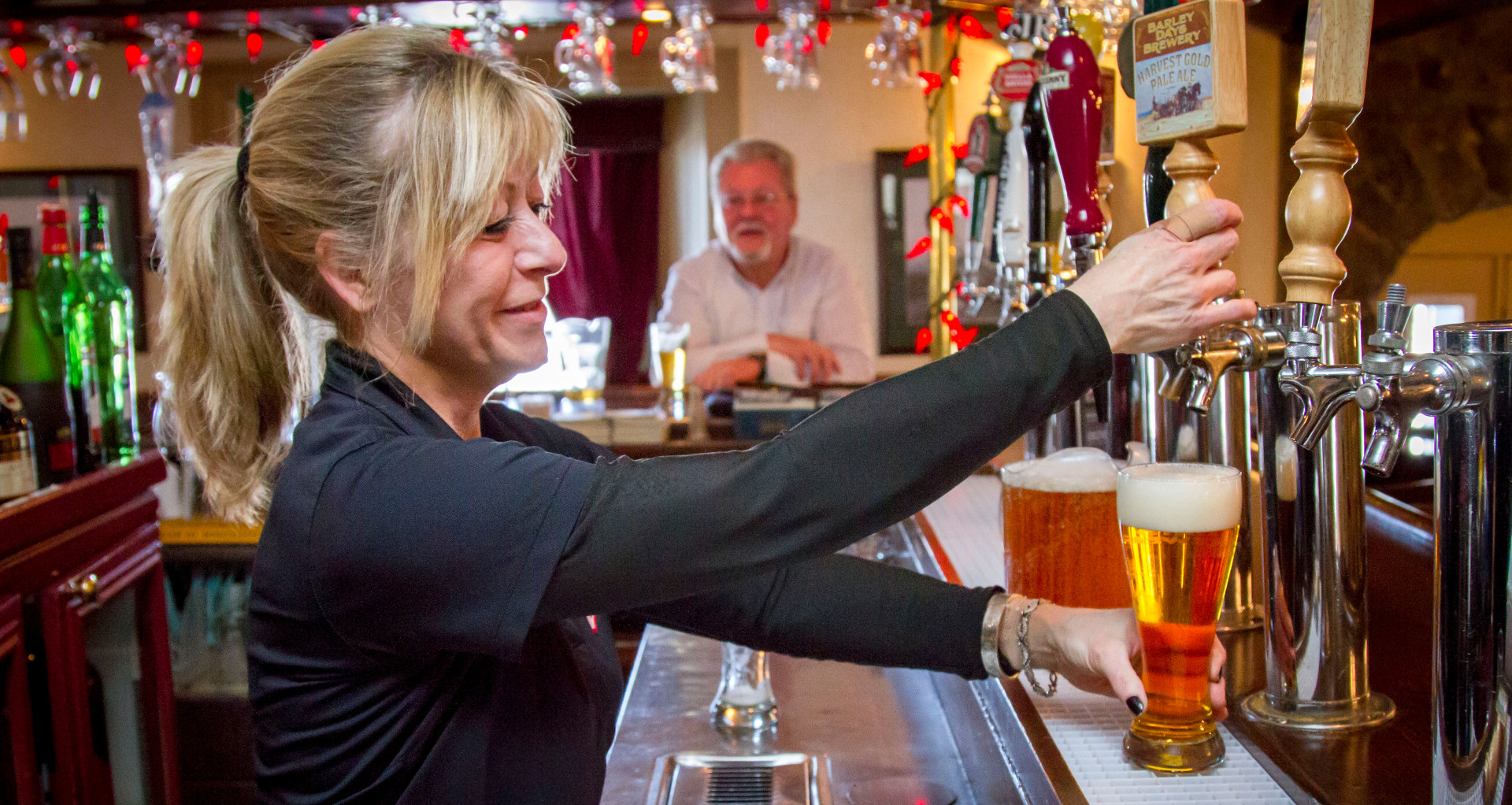 The Barley Room offers high-quality live music on weekends and, during the high season on many nights of the week. Music includes folk, jazz, rock, country, R&B, celtic, roots, and blues. Entertainers range from skilled locals to Juno award winning players on the road. To see upcoming acts, check out our live entertainment schedule.
The Barley Room menu changes several times a year; as such, our online menu is subject to change.