Weddings at The Waring House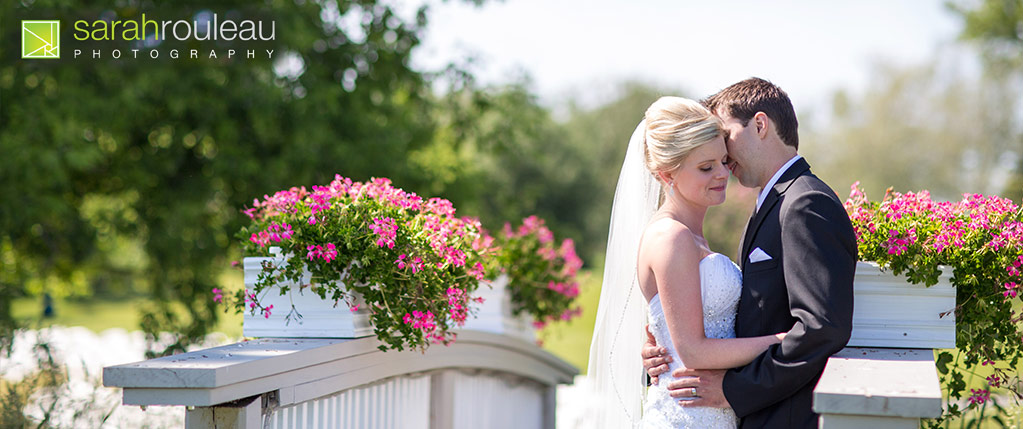 Photo courtesy of Sarah Rouleau Photography
Weddings Done Your Way
Make your special day one to remember. The Waring House is the perfect venue for both weddings and wedding receptions.You have unique hopes and expectations for your day, and we'll work with you to plan the wedding experience of your dreams. Booking your wedding with The Waring House ensures you have the complimentary services of our wedding coordinators, so you can focus on your day, with less effort spent on the details.
The Waring House Offers:
a variety of venues, to accommodate groups from 2 to 175,
lush lawns and picturesque gardens, perfect for photos and receptions, click here for a photo gallery of the gardens
on-site accommodations,
the finest in food, much of it made from locally available ingredients when in season,
personalized packages to accommodate your needs and budget
an on-site wedding coordinator to help you plan and execute your wedding,
For more information or for a personalized quote, please contact our wedding coordinators Gail Killian at (613) 476-7492 ext. 4221 gail@waringhouse.com or Judy Sanders at ext, 4220 judy@waringhouse.com
If you'd like to know more about country weddings at The Waring House, download our wedding information package PDF.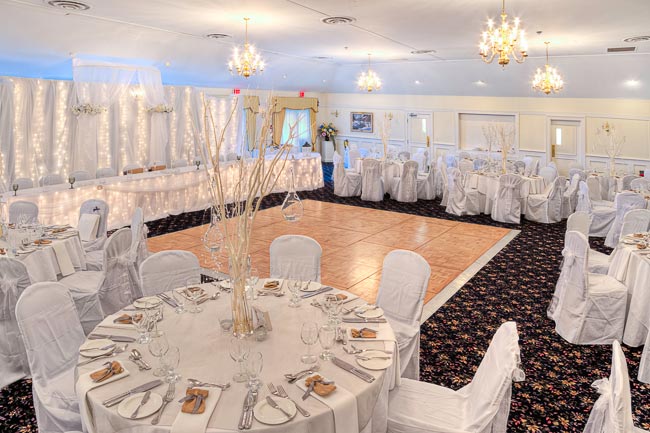 Waring Hall decorated for wedding. Decorating by Pritchard's Decorating, Napanee, Ontario. Photo by Peter Law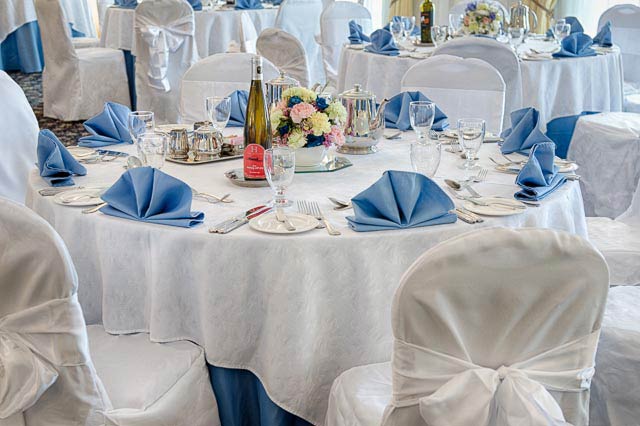 Waring Hall decorated in blue. Flowers by Blooms on West Lake. Photo by Peter Law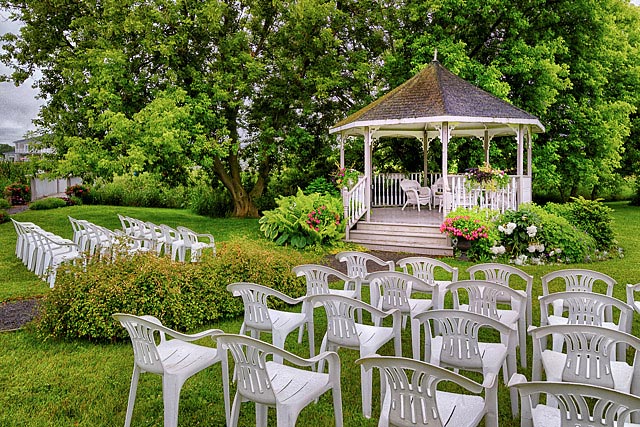 Chairs around the gazebo, the set-up for a country wedding at The Waring House. Photo by Peter Law
Winter Weddings
Have you considered a winter wedding? We offer flexible dates and great values. Contact our wedding specialists 613.476.7492 ext. 4220 for more details.