After two years of closure due to the pandemic we are pleased to announce the resumption of our twice weekly hands-on cookery school classes. Begun in 2001, the classes have welcomed thousands of participants to the pleasures of expanding culinary skills.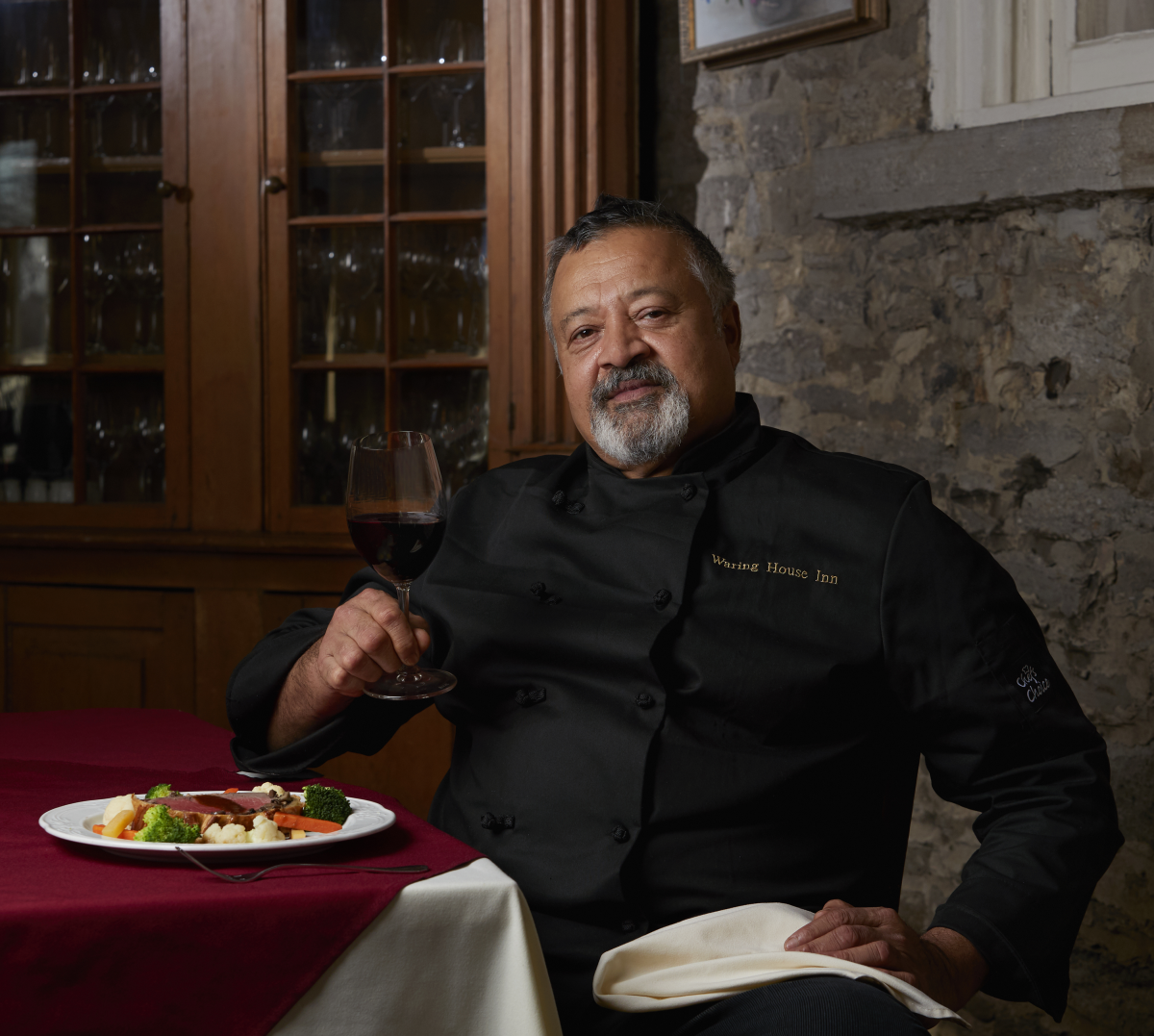 Join Chef David Correa to explore the culinary traditions of the world. Check exotic ports and places you have always wanted to visit and celebrate regional cuisine including Prince Edward County's own bounty of local foods. The destination changes every week. The class is a hands-on experience with participants numbers limited to enhance the experience.
Chef Correa is a culinary artist who is well travelled and who paints a picture for you of the worlds palette as well as helping you explore basic culinary skills and knowledge. In-season classes include a visit to our Waring House herb and vegetable garden and participants are encouraged to visit farm stands located in immediate vicinity of the Inn.
Learn by experience! The Waring House recreational cooking classes are suitable for all levels of cooking expertise. Expand your culinary repertoire, and learn new skills and chef techniques.
Each class features a particular culinary subject, food type, region, ingredient or theme. Many of our classes feature fresh, local ingredients — some picked that day at farms just down the road from the cookery school, or from our own Waring House garden.
Thursday Evening and Sunday morning classes are $130, plus gratuity and HST. Class price includes a Waring House apron, cooking instructions package, the meal that you prepare & a glass of local red or white wine.
Evening classes start at 5:30 PM, and feature a sit-down dinner, while 10:30 AM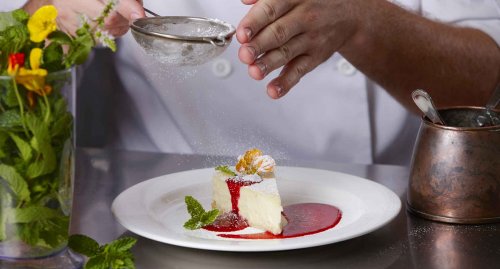 Sunday classes offer nibbling as you prepare the meal, and then you can package it and take it home to enjoy for later.
Coming from out of town? We have great cookery school packages that include accommodation and dining.
Cookery classes can be a great team building exercise or a way to spend some time with a group of friends, relatives or business associates. We offer private classes for groups of 6 or more.
To reserve a spot in a scheduled class, contact our Guest Services desk at (613) 476-7492 or (800) 621-4956 or email reservations@waringhouse.com
Upcoming Classes:
*More Scheduled Classes Coming Soon!