The Barley Room Pub
Please note that due to the Corvid 19 pandemic, and in the interests of the health and well being of our loyal patrons and wonderful staff, The Barley Room Pub will remain closed until further notice.
---
The best pub in the region, The Barley Room Pub at Waring House, is proud to be The County's meeting place, presenting live music, 5 nights per week, year round.
Guest performers include many exceptional local and nationally acclaimed performers, covering a wide array genres,from folk to blues, and everything in between.
Join us for these upcoming performances in the Barley Room, where the wings are outrageously good, the beer is cold, and the tunes are smokin' hot!
Please go to our events page for a full listing
---
---
CANCELLED - Tom Leighton & Conrad Kipping
Friday, March 20 & Saturday, March 21 - 6:30 PM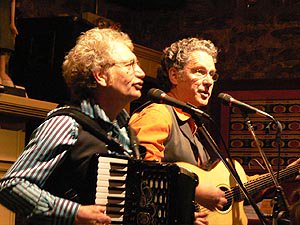 A multi instrumentalist, Tom Leighton plays piano, accordion, accordion bass, bouzouki, bodhran, whistles, jaw harps, mandolin and trombone - sometimes several of them at the same time! Accompanied by Conrad Kipping on guitar, mandolin and violin, they blend amazing vocals in styles including Celtic, East Coast, Folk and Swing.
---
CANCELLED - Chris Bonham Carter - Sunday, March 22 - 5:30 PM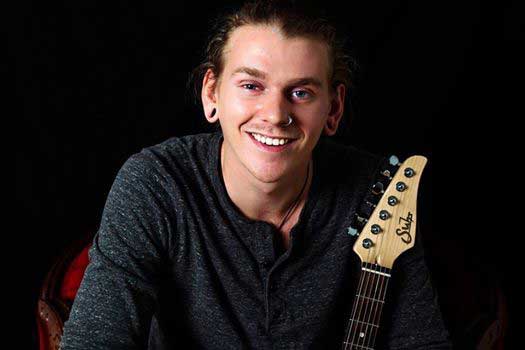 Chris Bonham-Carter is a guitarist from Prince Edward County who has been playing shows around the area for over 10 years. With a list of songs that span across seven decades, there is not much he can't play. You can catch him regularly at the many wineries and breweries in the Bay of Quinte area.
---
Check out our events calendar for more upcoming music and entertainment.