Accommodation Packages
he County is considered by many aficionados and locavores to be about as close to culinary heaven as you can get without requiring a second language and a passport. This is your chance to not only experience some Prince Edward County's finest foods, but also to stay in the heart of The County in one of our luxurious rooms.
Be My Valentine
Dinner, Dancing and 1 or 2 Night Stay Package, starting at $285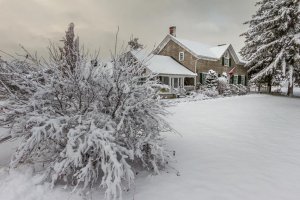 Winter Getaways
BIG SAVINGS on 1 and 2 night packages.
Mid week starting at $347 - Weekend starting at $377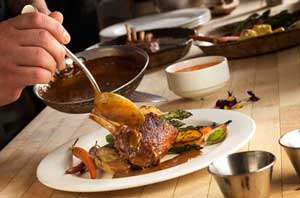 Sip, Savour & Sleep
Accommodation & wine pairing dinner, starting at $248