DUE TO CURRENT MANDATED LOCK DOWN, WE ARE ONLY ACCEPTING RESERVATIONS FOR ESSENTIAL SERVICES. PLEASE CALL OUR FRONT DESK TO RESERVE. 613 476-7492, EXT. 1
---
Chef Travis Mindle and his culinary team are very proud to introduce our new take out menus!
Choose from the brand new Waring House Gourmet to Go menu for fresh and frozen individual and family portioned meals, plus an assortment of frozen breads, dinner rolls, desserts and slice and bake cookies.
The Barley Room Pub Take Out menu features all your favourites, plus some new additions to help you get through another lock down.
We are open for take out 7 days a week for lunch & dinner.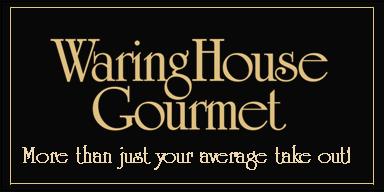 Click to see our new Waring House Gourmet To Go, fresh and frozen meals to go. Soups, Salads, Entrees Afternoon Tea and more.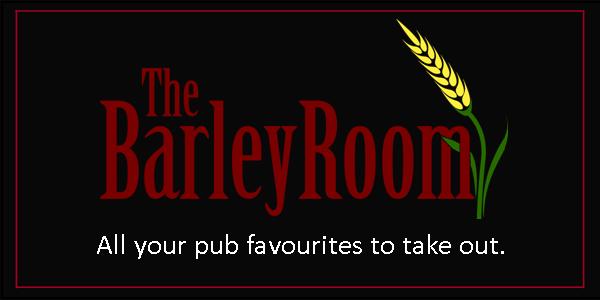 Click to see all your Barley Room Pub favourites, now available for take out. Salads, Soups, Wings, Burgers, Mac & Cheese and more.
To order between 8 am and 1pm, call 613 476-7492, extension 1
To order between 1 pm and 6 pm, call 613 476-7492, extension 5
---