Christmas at Waring House
There's so much going on at The Waring House over the Christmas Season. From staff Christmas parties, to gift ideas, to Christmas dinner, we've got you covered.
Planning a Christmas party for your staff or friends? The Waring House has the perfect venue for parties of 2-200 people and can help make it a party to remember!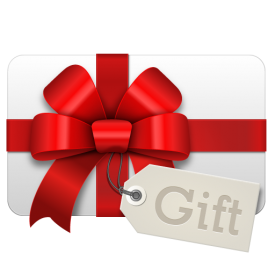 Host your staff party
Waring House Gift Certificates
New Year's at Waring House
Ask about our New Year's Packages, that include the party of your choice, accommodation and the New Year's Day Recovery Brunch
New Year's Eve - Two Great Parties. One Great Price!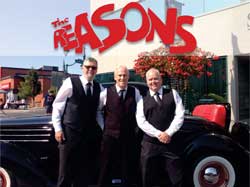 Waring Hall
$80 per person Includes HST. Gratuities extra.
Gala buffet, party favours & dancing to the 50's 60's tunes of The Reasons
Call for tickets 613 476-7492 ext. 1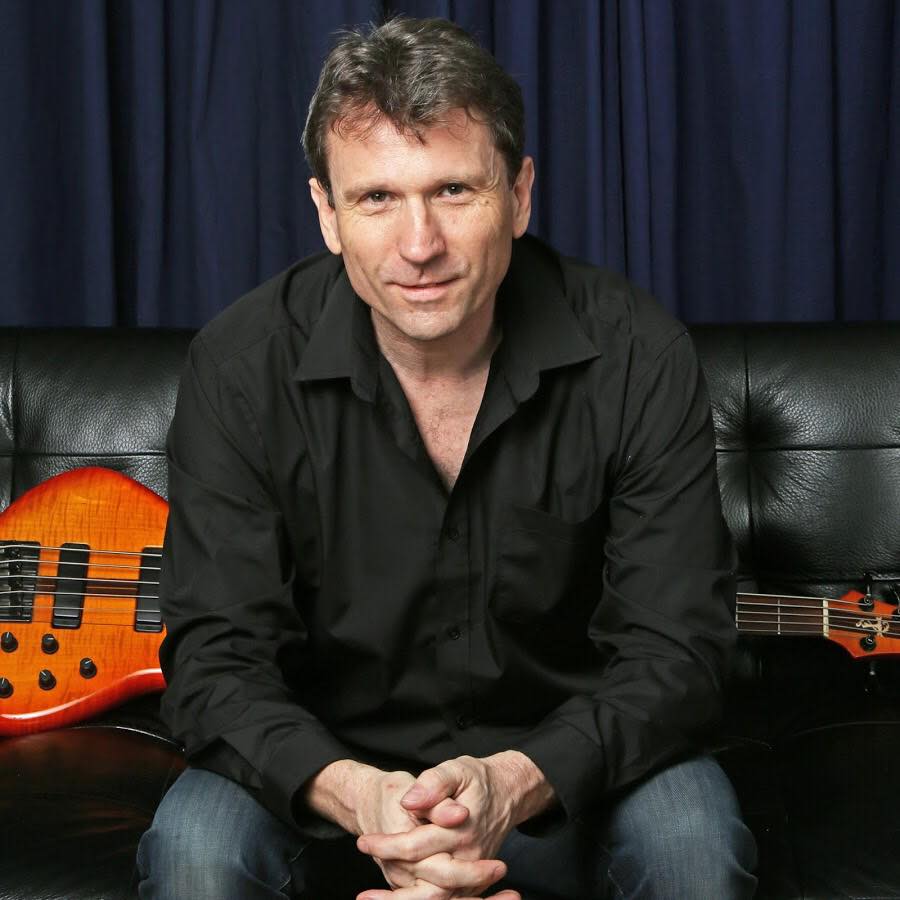 The Barley Room Pub & Amelia's Garden
$80 per person Includes HST. Gratuities extra.
Fabulous 5 course dinner, party favours, and entertainment by Greg Wyard
SINGLE? Don't miss out on the New Year's Eve Fun!
Ask us about our New Year's Eve Singles Table...
Call for tickets 613 476-7492 ext. 1